Tianjin Forward Carpets Co.,Ltd which produces and exports carpets is a private enterprise approved by the Ministry of Foreign Trade of our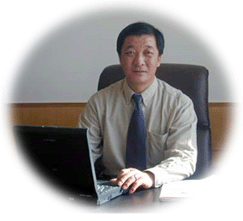 country.

  Our company is located in Cui Huang Kou,Wuqing District, Tianjin,the well known land of carpets and situated at a distance about 46 kms in Jin Wei Road.

  Our firm occupied an area of 20,000 square meters and the floorage is 12,000 square meters. We own fixed assets at 8 million RMB & circulating found at 12 million RMB. We have all kinds of advanced equipment also.

  There are 1,200 skilled workers, including 60 technical backbones who are from carpet families from generation to generation.

  Our company is able to bring out yearly 3 million square feet all kinds of full cut rugs, i.e:woolen full out rugs, acrylic full cut rugs and full cut rugs made of other chemical fibres in various qualities of high pile rugs, hooked rugs and high & low pile rugs.

  We not only produce capets in Chinese traditional designs but also according to the samples or pictures or prints offered by our customers, including the carpets in modern designs which are very fashionable in the international market.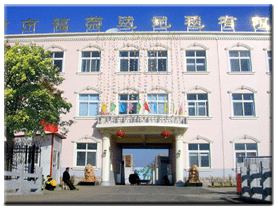 All the products mentioned above are not only available in all normal sizes and shapes of rectangle,square, round, oval,half moon, octagon but also any abnormal sizes and shapes as well.

  Our products are always with elegant workmanship and excellent quality. More over, the only goal of our company is "Quality is life and customer is God". Therefore,our customers both from home and abroad give warm welcomes and smile on our products.

  Some of our Products are for domestic market but most products are to be exported Europe, American, Canada, Japan, Austrlia,Hong Kong,Macao,Taiwan and so on.

  The staff of our company will do as well or even better with all our efforts to add more flowers on the brocade and to make the rare beauty on the land of carpets more gorgeous.

  Our solemn promise is that all customers from home and abroad will be repaid a hundred times in return for their care, help and blessing.



  Our sincere wish is to give our old and new friends from home and abroad a warm welcome whenever they come or contact us by phone call or message.